Upcoming Literacy Council Tutor Training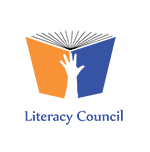 LTC Sheboygan Campus
Room S109/111
3620 Wilgus Road (the Job Center)
Sheboygan, WI
All materials will be provided and the training is at no cost to you!
Register ahead of time by calling 920-892-6706 or emailing Carol Dussault at cdussault@frc-sc.org.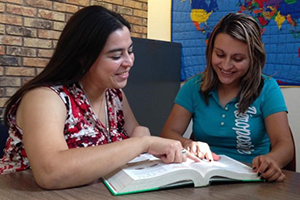 Literacy Programs
Our member's literacy programs are designed to provide much needed services in their communities. Find a program near you.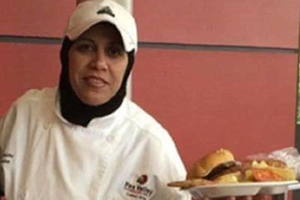 Success Stories
The literacy work of our members generates real change in their communities.  Find out more about some of their success stories.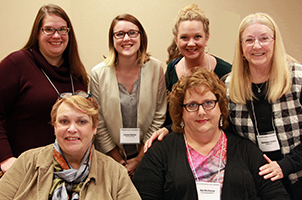 Become a Member
Join our 75 member literacy agencies across Wisconsin and gain access to support, leadership and statewide voice that Wisconsin Literacy provides members.