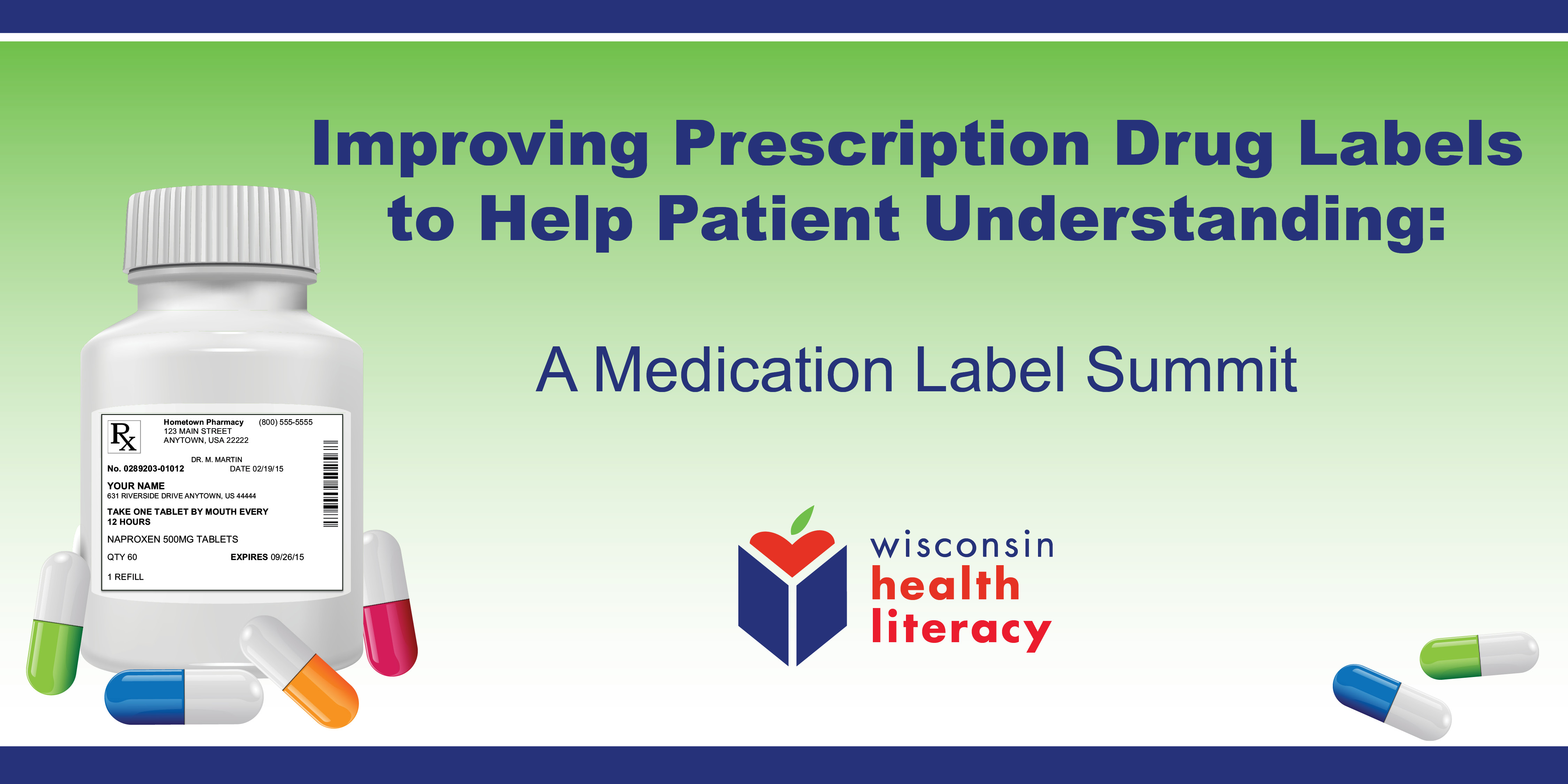 Medication Label Summit held on April 3 will focus on challenges to reading medication labels, including sessions on Wisconsin Health Literacy's grant project from the Healthier Wisconsin Partnership Program relating directly to this topic. This summit is an added feature to this year's Wisconsin Health Literacy Summit and is held one day prior to the Summit. If you are interested in attending BOTH the Medication Label Summit and the Health Literacy Summit, please register here: https://www.eventbrite.com/preview?eid=16617482337 and receive dual summit discount rate.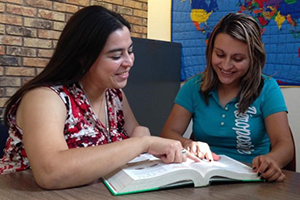 Literacy Programs
Our member's literacy programs are designed to provide much needed services in their communities. Find a program near you.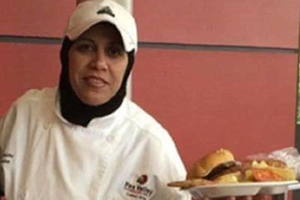 Success Stories
The literacy work of our members generates real change in their communities.  Find out more about some of their success stories.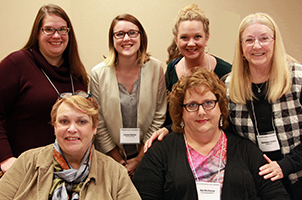 Become a Member
Join our 75 member literacy agencies across Wisconsin and gain access to support, leadership and statewide voice that Wisconsin Literacy provides members.