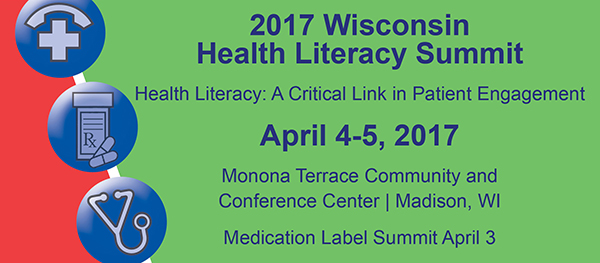 The theme of the 2017 Wisconsin Health Literacy Summit is "Health Literacy: A Critical Link in Patient Engagement." Seven plenary sessions, 25 breakout sessions, a poster presentation and networking opportunities provide attendees with the opportunity to learn more about health literacy and evidence-based interventions, as well as network with experts and colleagues in the field
As you register, please indicate which breakout sessions you anticipate attending so we can best plan for setup. You may change your selection at the Summit. Register for the Pre-Summit sessions and Medication Label Summit (April 3) at the end of the registration information section.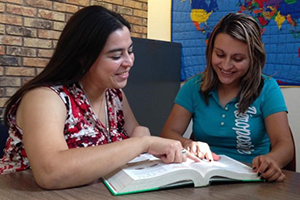 Literacy Programs
Our member's literacy programs are designed to provide much needed services in their communities. Find a program near you.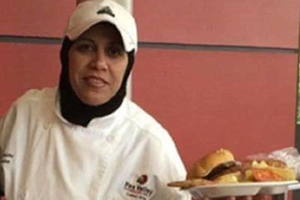 Success Stories
The literacy work of our members generates real change in their communities.  Find out more about some of their success stories.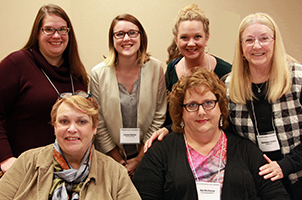 Become a Member
Join our 75 member literacy agencies across Wisconsin and gain access to support, leadership and statewide voice that Wisconsin Literacy provides members.