This training occurs on June 20th and 21st. You must attend both sessions.
This training is for tutors and instructors working with ELL. The training includes how to use the English Forward framework and extensive practice of teaching strategies. Wisconsin Literacy will cover the cost of materials for tutors and instructors from our member programs. More information on English Forward is available on their website http://literacyforward.org/about-literacy-forward.
Please register for the training at https://goo.gl/forms/i27MKvdMPKce0sUc2.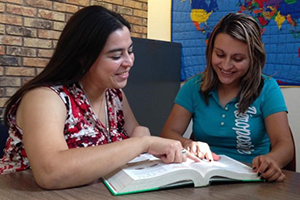 Literacy Programs
Our member's literacy programs are designed to provide much needed services in their communities. Find a program near you.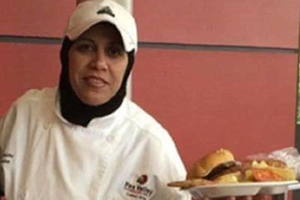 Success Stories
The literacy work of our members generates real change in their communities.  Find out more about some of their success stories.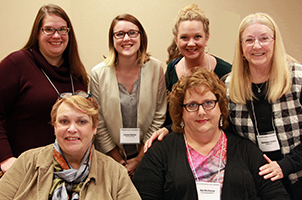 Become a Member
Join our 75 member literacy agencies across Wisconsin and gain access to support, leadership and statewide voice that Wisconsin Literacy provides members.