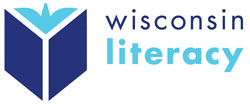 Membership dues are based on the amount of students served in one year. Membership benefits and requirements are listed on the membership policy document.  Our processing fees are added to memberships submitted online.  To avoid the processing fees, download our membership form here and send a check in to:
Wisconsin Literacy, Inc.
211 S. Patterson St., Suite 260
Madison, WI 53703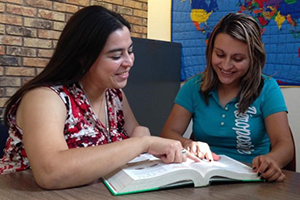 Literacy Programs
Our member's literacy programs are designed to provide much needed services in their communities. Find a program near you.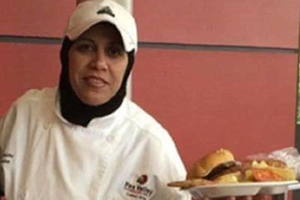 Success Stories
The literacy work of our members generates real change in their communities.  Find out more about some of their success stories.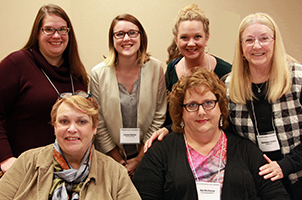 Become a Member
Join our 75 member literacy agencies across Wisconsin and gain access to support, leadership and statewide voice that Wisconsin Literacy provides members.